Academic Programs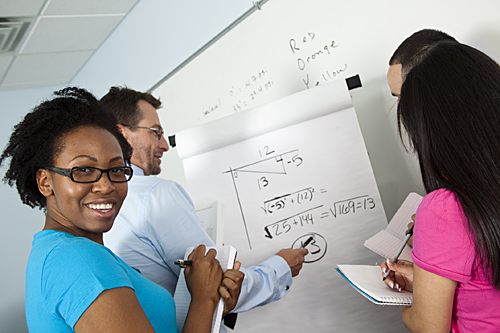 Earn an Associate of Arts degree (AA)! To earn the AA degree from Holmes Community College and ensure your transferability to a four-year college or university in Mississippi, you must complete the designated general education core requirements of 35 academic hours and chosen electives of 27 academic hours for a total of 62 hours.

Students should obtain a copy of the catalog of the university to which he/she plans to transfer and use it as a guide in selecting courses.

The AA degree provides a basis of study for many majors. You may choose from a list of programs that represent the most frequently chosen majors.