Course Descriptions | Curricula | Faculty | Phi Beta Lambda


Business & Office Technology (Goodman, Grenada, Ridgeland)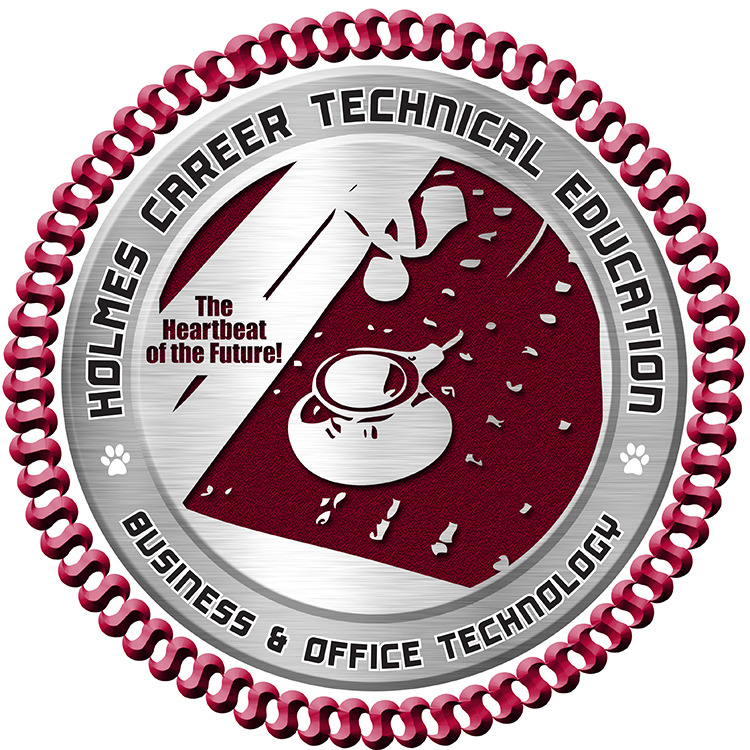 The Business & Office and Related Technology program includes a basic core of courses designed to prepare a student for a variety of entry-level positions through selection of a concentration leading to an Associate of Applied Science (AAS) degree. Students may earn a Technical Certificate in Office Systems Technology or a Technical or Advanced Technical Certificate in Business Management Technology. Curriculum is designed to give each student the following:
a broad overview of the entire office function, not only his/her individual position
an opportunity to investigate the integration of systems—people and technology
an exposure to career options available within the office which involves the coordination of people, equipment, and resources as well as an opportunity to recognize the relationship between worker and supervisor
a concentration of skills in a specific area
BOT courses are delivered using face-to-face, online and hybrid formats.
Concentration Options: not all options are offered at all sites, see current catalog.
Healthcare Data Technology
Career Opportunities:
Administrative Assistant
Medical Office Assistant
Insurance Coding Clerk
Medical Billing Clerk
Receptionist
Payroll Clerk

Medical Transcriptionist
Accounts Payable/Receivable Clerk
Data Entry Clerk
Inventory Clerk
Customer Service Representative
The Business and Office and Related Technology Department of Holmes Community College, through the integration of academic, technical, and career skills, seeks to provide students with the optimum educational path for achieving successful employment in the workplace. The curriculum prepares students in business communication, decision-making, problem solving, professional office practices and decorum, as well as training in the utilization of today's emerging technology.