Curricula
|
Course Descriptions
|
IST Home
Information Systems Technology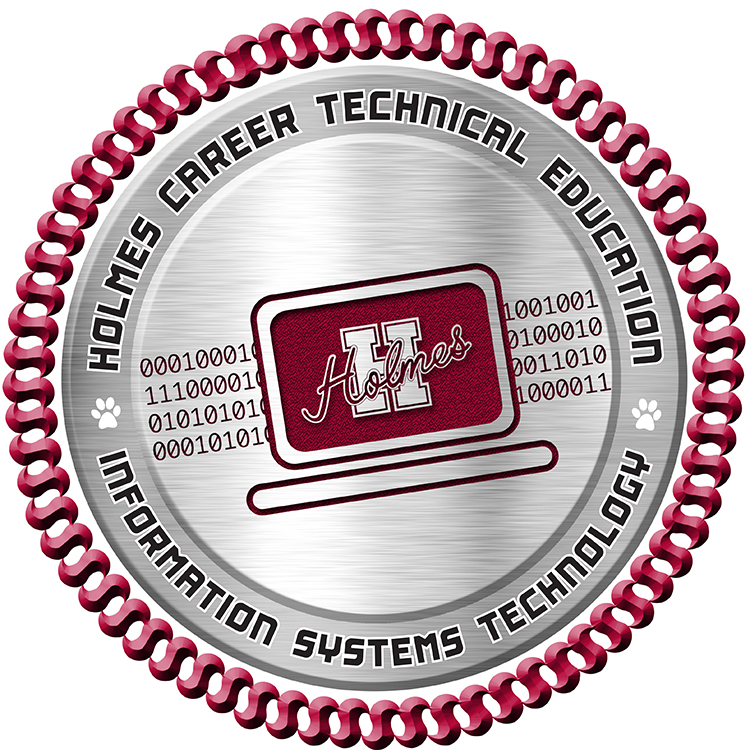 The Information Systems Technology programs are two-year programs of study on the Ridgeland and Grenada Campuses.
The Computer Network Support Technology degree at the Ridgeland Campus prepares students to work in the areas of network setup, computer maintenance and system support. This program prepares students for the CompTIA A+ and Network+ certifications.
The Software Engineering Technology degree, also at the Ridgeland Campus, prepares students to work with groups or as an individual in several current programming languages. This program prepares students for the Microsoft .Net certification exam.
The Computer Programming Technology degree at the Grenada Campus is designed to prepare students for careers in Computer Programming, Systems Engineering, Systems Analysis and Design, Database Design and Administration, Network Administration, Web Page Design, Computer Maintenance and General Computer Operations. This program prepares students for the CompTIA A+, as well as various Microsoft certifications.
Upon successful completion, students may receive a Technical Certificate or an Associate of Applied Science (AAS). Programming also offers an Advanced Technical Certificate.
Network Instructor, Ridgeland
Michael Pawlik
mpawlik@holmescc.edu
601-605-3352
D. P. "Pat" McGowan Work Force Training Center
CPT Instructor, Grenada
David Lollar
dlollar@holmescc.edu
662-227-2351
Industrial Technology Complex (ITC)