Curriculum | Course Descriptions | Faculty | Links | HALS | National Certification | HALS Newsletter | Jobs
Paralegal Technology (Ridgeland)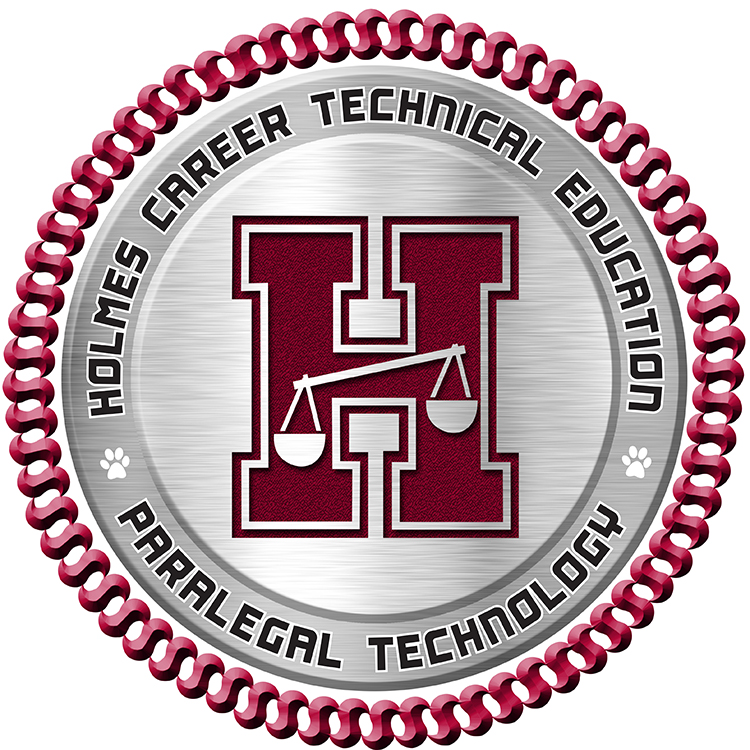 The Holmes Community College Paralegal Technology Program faculty welcomes you to our website. Being a paralegal is a challenging and rewarding career. Our program is designed to prepare students to become entry level paralegals with the skills needed to perform tasks in a variety of settings.

Our program is now offered 100 percent online for those students who cannot make classes on campus. For those who prefer face-to-face instruction, our classes are offered during the day and at night on the Ridgeland campus. All classes provide voice podcasts, which give you the benefit of abbreviated lectures, as well as other various methods to engage students in classes.

To learn more about the program, please explore this web site,

download our recent newsletter, or contact:

Darleen T. Dozier, CP
601-605-3360
ddozier@holmescc.edu

Program Description
The Paralegal Technology curriculum is designed to prepare a person for entry-level employment as a paralegal in courts, corporations, law firms, and government agencies. Paralegal Technology is a two-year program of study which requires courses in the vocational-technical core, designated areas of concentration, and the academic core.

The Associate of Applied Science Degree is earned upon successful completion of program. The curriculum is based on standards developed from the National Association of Legal Assistants' Descriptions of Certified Paralegal (CP) Exam. Additional research data used in the development of this curriculum was collected from a review of related literature and from surveys of local experts in business, industry, and education.

Student Club
Holmes Association of Legal Students (HALS)

The Paralegal Technology Department of Holmes Community College, through the integration of academic, technical, and career skills, seeks to provide students with the ability to obtain employment in the legal profession and be successful in the workplace.