Belk honored as Holmes Alumna of the Year
Holmes Community College honored Doris Belk of Kosciusko as its 2021 Alumna of the Year, among one of the college's highest alumni honors.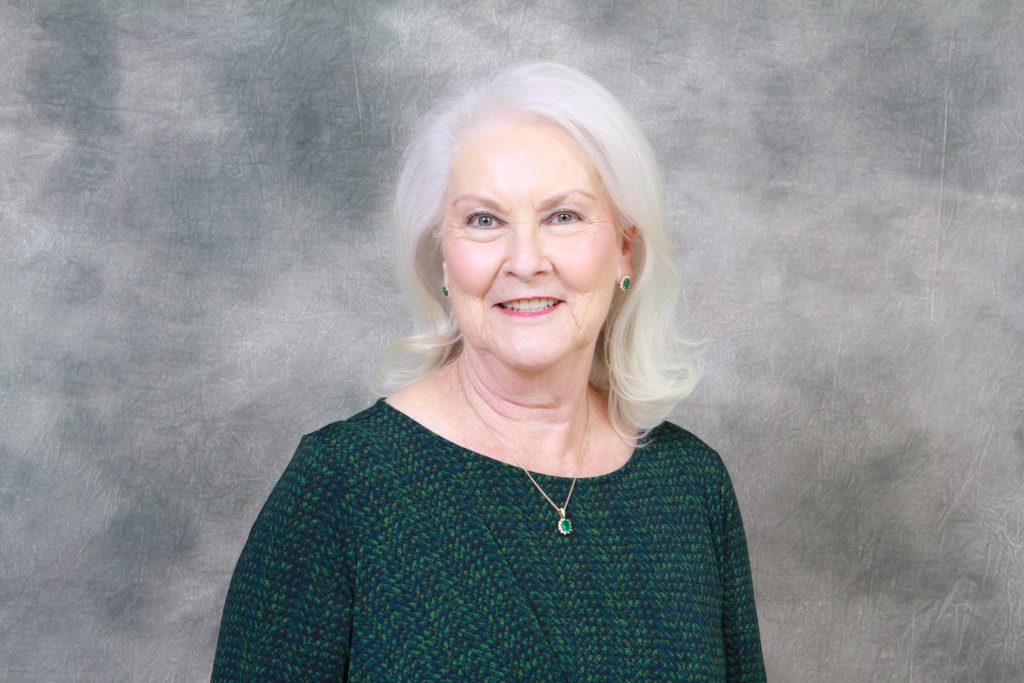 Belk will be awarded this honor by the Holmes Alumni Association during a presentation in McDaniel Hall Auditorium on October 21. The presentation will be part of Holmes' Homecoming festivities and Belk will also be recognized on the field prior to the game against Mississippi Delta Community College.
A native of Ethel, Belk graduated as valedictorian from Ethel High School where she was Mrs. Ethel High School, voted Most Likely to Succeed, a cheerleader, and captain of the girls' basketball team. After high school, Belk graduated from Holmes in 1955 and continued on to Mississippi State University.
Belk is owner and president of Mitchell Metal Products, Inc., in Kosciusko which she built with her late husband, Dewitte Belk. Mitchell Metal is a privately-held and family-owned manufacturer of HVAC sheet metal products.
Belk's dedication to the industry has led her to serve as a member of the Air Distribution Institute, Mississippi Manufacturers Association and National Association of Manufacturers.
Holmes has stayed close to her heart over the years as she is currently serving as the Holmes Board of Trustees secretary. She is also part of the Holmes Development Foundation Board of Directors and the Board of Governors serving as secretary.
Additionally, Belk participated on the Holmes fundraising committee to renovate and furnish the old President's Home and the fundraising committee and furnishing committee for the Chapel on the Hill.
Among many of Belk's talents, she is one of the many commissioned artist who have court house paintings from the Holmes District hanging in the Board of Trustee Board Room.
Belk continues to be active in her community by serving in Fun and Flower Garden Club of Kosciusko, as a Junior Auxiliary Life Member, as an Attala County Historical Society Board Member and a member of First Baptist Church.
Belk has two daughters, five grandchildren and 10 great grandchildren.