Distinguished Service Award Recipient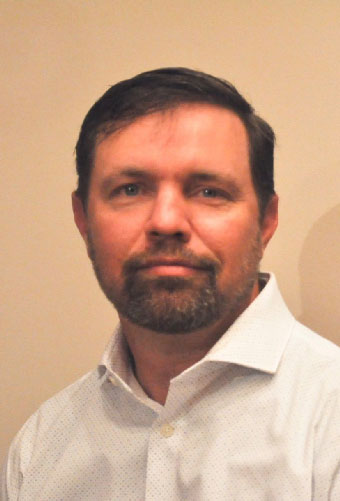 Dr. Brady Richardson was awarded the 2021 Holmes Community College Distinguished Service Award Recipient. Holmes Alumni Association gives out this deserving award to a committed individual who show dedicated service to Holmes Community College.
Richardson was very active on campus during his time in Goodman. He served as SGA President, voted Who's Who, selected for Hall of Fame, played tennis, active on the scholar bowl team and a member of Phi Theta Kappa. Richardson achieved academic success at Holmes and was the valedictorian of the 1995 commencement.
After Holmes, Richardson continued on to Mississippi State University earning a Bachelor of Science. Then attended medical school at the University of Mississippi Medical Center where he earned a Doctor of Medicine.
Richardson completed his Residency at the University Of Tennessee College of Medicine in Chattanooga. During his residency Richardson earned his respect of his peers and was assigned chief resident.
Upon completing his residence Richardson, returned home to Attala County where he practiced with Premier Medical group as a partner from 2004-2014.
Currently, Richardson works for Baptist Medical in Mississippi as their emergency department Medical Director at the Attala and Leake hospitals. He also works as the Medical Director for Sta-Home Hospice.
Richardson serves as the Vice President of the Holmes Development Foundation at Holmes where he has shown dedicated service to the college.
Now Richardson and his wife, Nicki(also attended Holmes), live in Kosciusko with their children Layna (18), Malone (15), Maddie (15) and Kai (9) where they all are members of First Baptist Church and involved in numbers civic activities.