James "Alton" Wright
James "Alton" Wright is a graduate of Kosciusko High School and attended Holmes from 1961-1963. Wright is being inducted into the Sports Hall of Fame for his track and field accomplishments.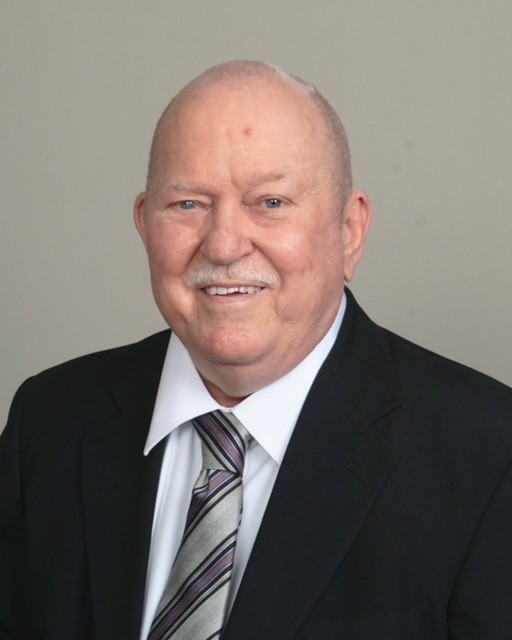 Wright had four brothers who also participated in sports at Holmes as well Elton (track), Hubert (football), Robert (football and baseball) and Hillary (track and baseball).
During Wright's time at Holmes, he ran the 880 yard relay and the mile relay. In 1963, the 880 yard relay team won first place at the state meet with a time of 1:32:75. The members of that relay team were: Jerry Maxey, Claude Perry, Alton Wright and Jimmy Vaughn. The mile relay time also won first place at state and broke the state record with a time of 3:26:9. The members of the mile relay time were: Alton Wright, Roger Bynum, Elton Wright and Johnny Vaughn. Billy Mustin was the track coach at Holmes in 1963 and that year the Bulldogs placed fourth at the state track meet.
"Winning the mile relay and setting the state record were among some of my athletic favorite memories at Holmes," Wright said. "I have good non-athletic memories at Holmes, as well; the friendly atmosphere between the students and teachers plus playing ping pong games in the canteen.
After Holmes, Wright earned a Bachelor of Science in education from Mississippi College while running cross country and track for the college. Later, he advanced his degree at William Carey College earning a Master of Education.
Wright was a dedicated teacher for 39 years as he taught but was not limited to one subject. He taught physical education, general science, biology, zoology, geology, civics and Mississippi History. Staying true to his athletic roots Wright also coached football, track baseball and basketball for 29 years which earned him Coach of the Year in 3A and Burger King Coach of the Year in 1984.
Among some of Wrights other accomplishments he served in the Army National Guard for 26 years and retired as Sargent 1st class (E7).
Wright and his wife Vicki live in Bowling Green, Kentucky. They have two children, Teneka and Wendy McClure, and three grandchildren.