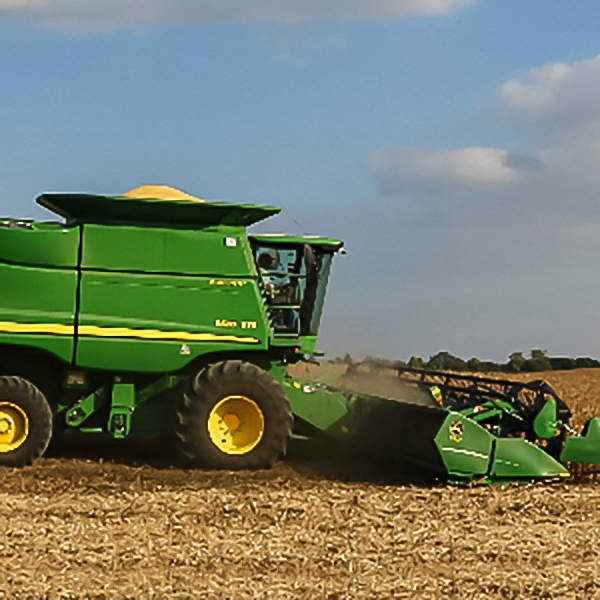 Agribusiness
Agribusiness is the career choice for you if you are interested in the both the fields of agriculture and business. This career path teaches problem solving skills in economic and business decisions applied to modern agriculture and the food industry, focusing mainly on skills needed to manage small and medium sized businesses. This career is set apart from the traditional business degree in that it is an interface between technical training in agricultural sciences, economics, marketing, finance, and management. Possible career choices for this program of study include agronomist, agricultural extension agent, food industry manager, land developer, rural development specialist, crop productions specialist, and data analyst.
Business Pathway
Program Curriculum
ASSOCIATE OF ARTS
FIRST YEAR:
First Semester
English Composition I ENG 1113
College Algebra MAT 1313
**Fine Arts Elective (3)
*Humanities Elective (3)
Natural Science w/Lab (4)
Total 16 Hours
Second Semester
English Composition II ENG 1123
Computer Applications in Business & Industry BAD 2533
American National Government PSC 1113
Public Speaking I SPT/COM 1113
Natural Science w/Lab (4)
Total 16 Hours
SECOND YEAR:
First Semester
Principles of Macroeconomics ECO 2113
The Legal Environment of Business BAD 2413
Principles of Accounting I ACC 2213
Animal Science AGR 1214
Business Calculus I MAT 1513
Total 16 Hours
Second Semester
Principles of Microeconomics ECO 2123
Business Statistics BAD 2323
Principles of Accounting II ACC 2223
Plant Science AGR 1313
*Humanities Elective (3)
Total 15 Hours
*Consult with your chosen transfer university/college to determine changes to this curriculum.

**ART 1113, MUS 1113, or SPT 2233
Enrollment in a minimum of 15 hours each semester is recommended for eligibility for state aid, institutional scholarships, and the tuition break.