SOS
Crossroads of Life Help
A resource for students, faculty and staff to combat many issues in everyday life. Find information about Holmes CC College Safety.
---
Domestic/Dating Violence and Abuse
Victim Resource: Teen Dating Violence
Unhealthy relationships can start early and last a lifetime. Teens often think some behaviors, like teasing and name-calling, are a "normal" part of a relationship. However, these behaviors can become abusive and develop into more serious forms of violence.
---
Drinking/Sexual Assault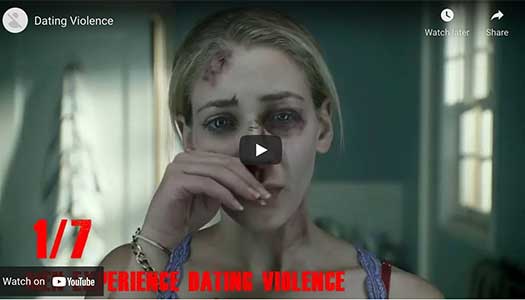 Suicide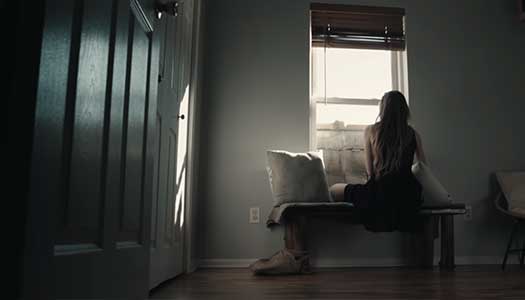 ---
Bullying / Cyber Bullying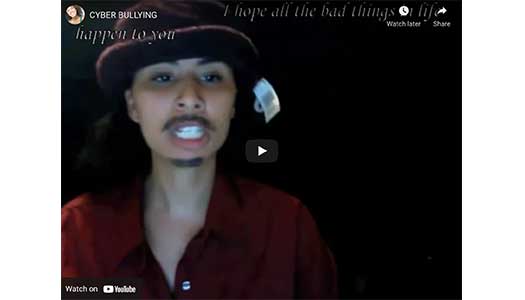 ---
Consensual Sex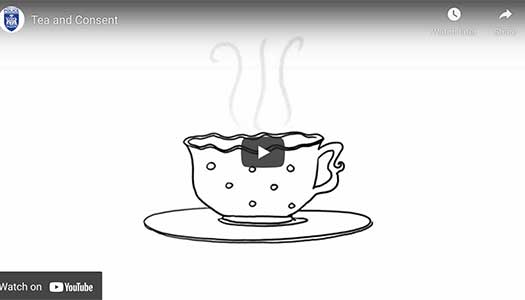 ---
Opioid / Drug Use