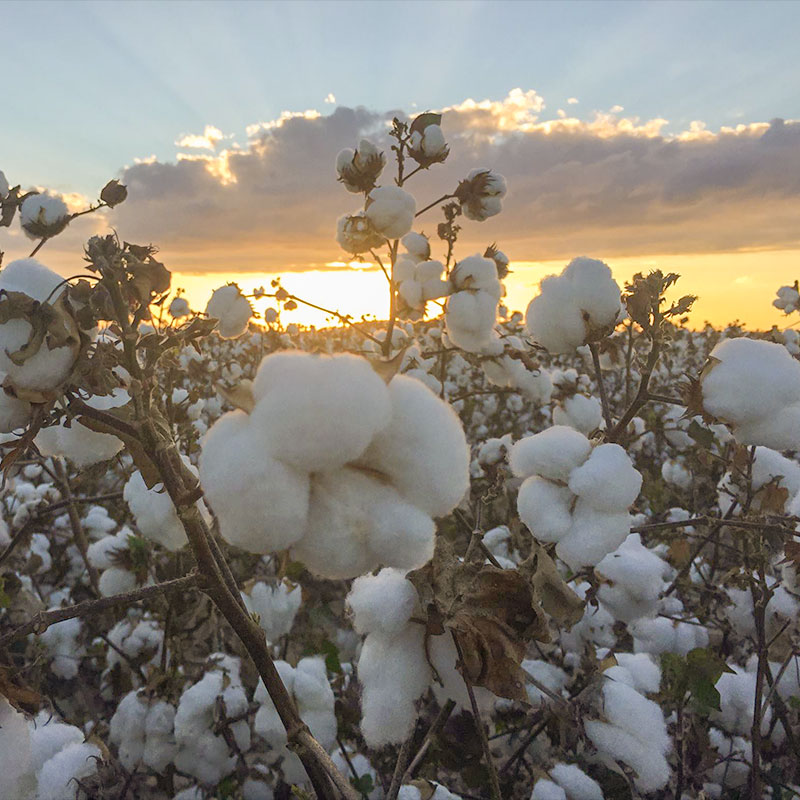 Agricultural Sciences
Because of the large number of majors available in agriculture, it is difficult to suggest the exact courses for the sophomore year. However, if you desire to receive an Associate of Arts degree in Agriculture, the courses listed under "Second Year" are recommended.
Program Curriculum
ASSOCIATE OF ARTS
FIRST YEAR:
First Semester
English Composition I ENG 1113
General Biology I BIO 1134
College Algebra MAT 1313
Plant Science AGR 1313
Fine Arts Elective (3)
Total 16 Hours
Second Semester
English Composition II ENG 1123
General Biology II BIO 1144
Public Speaking I SPT/COM 1113
*Mathematics Elective (3)
***Humanities Elective (3)
Total 16 Hours
SECOND YEAR:
First Semester
General Chemistry I CHE 1213
General Chemistry Lab I CHE 1211
Principles of Accounting I ACC 2213
Animal Science AGR 1214
Principles of Macroeconomics ECO 2113 OR Principles of Microeconomics ECO 2123
***Humanities Elective (3)
Total 17 Hours
Second Semester
General Chemistry II CHE 1223
General Chemistry Lab II CHE 1221
Principles of Accounting II ACC 2223
Principles of Agricultural Economics AGR 2713
Social/Behavioral Science Elective (3)
**Elective (3)
Total 16 Hours
***Consult with your chosen transfer university/college to determine changes to this curriculum.

*Mathematics Electives:
MAT 1323 Trigonometry
MAT 1513 Business Calculus
MAT 1613 Calculus I
MAT 1623 Calculus II
MAT 2323 Statistics

**Choose Elective based on concentration.
Enrollment in a minimum of 15 hours each semester is recommended for eligibility for state aid, institutional scholarships, and the tuition break.