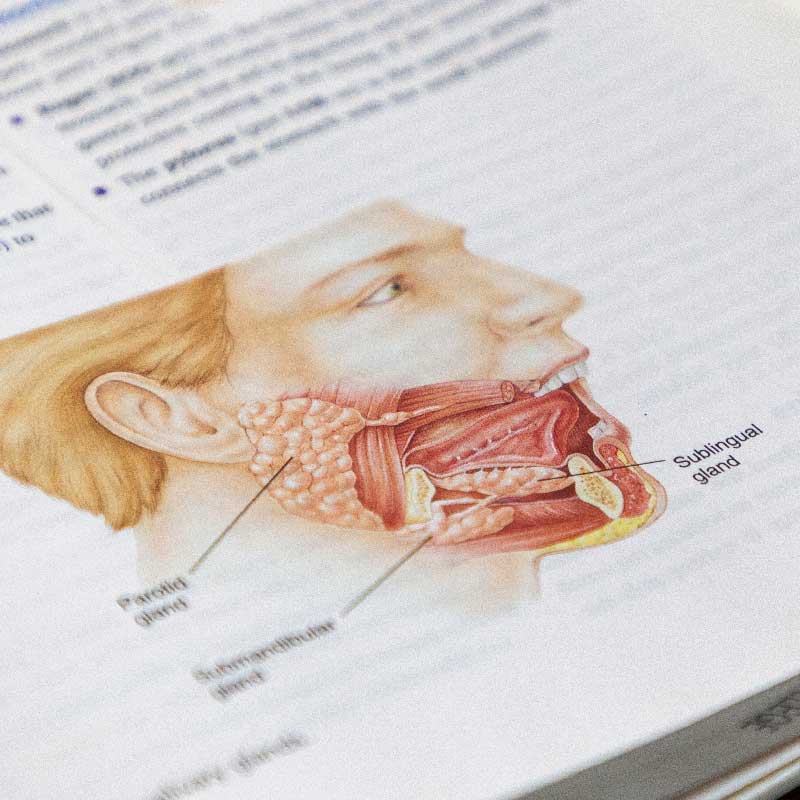 Pre-Dental
Dental Schools may require a baccalaureate degree for admission but no prescribed course of study is stipulated. The curriculum below is a suggested guide that leads to an Associate of Arts Degree, but it does not lead to a four-year degree in dentistry. Students should consult their chosen transfer university to select a four-year degree. Additionally, UMMC is the sole Mississippi provider for a professional degree in dentistry.
Health Sciences Pathway
Program Curriculum
ASSOCIATE OF ARTS
FIRST YEAR:
First Semester
English Composition I ENG 1113
College Algebra MAT 1313
General Biology I BIO 1134
General Chemistry I CHE 1214
Fine Arts Elective (3)
Total 17 Hours
Second Semester
English Composition II ENG 1123
Trigonometry MAT 1323
General Biology II BIO 1144
General Chemistry II CHE 1224
Public Speaking I SPT/COM 1113
Total 17 Hours
SECOND YEAR:
First Semester
Organic Chemistry I CHE 2424
General Physics I PHY 2414
General Psychology PSY 1513
Humanities Elective (3)
Total 14 Hours
Second Semester
Organic Chemistry II CHE 2434
General Physics II PHY 2424
Statistics MAT 2323
Humanities Elective (3)
Social/Behavioral Science Elective (3)
Total 17 Hours
Consult with your chosen transfer university/college to determine changes to this curriculum.

Students should consult The University of Mississippi Medical Center's bulletin to determine courses considered end point before attempting online classes.
Enrollment in a minimum of 15 hours each semester is recommended for eligibility for state aid, institutional scholarships, and the tuition break.