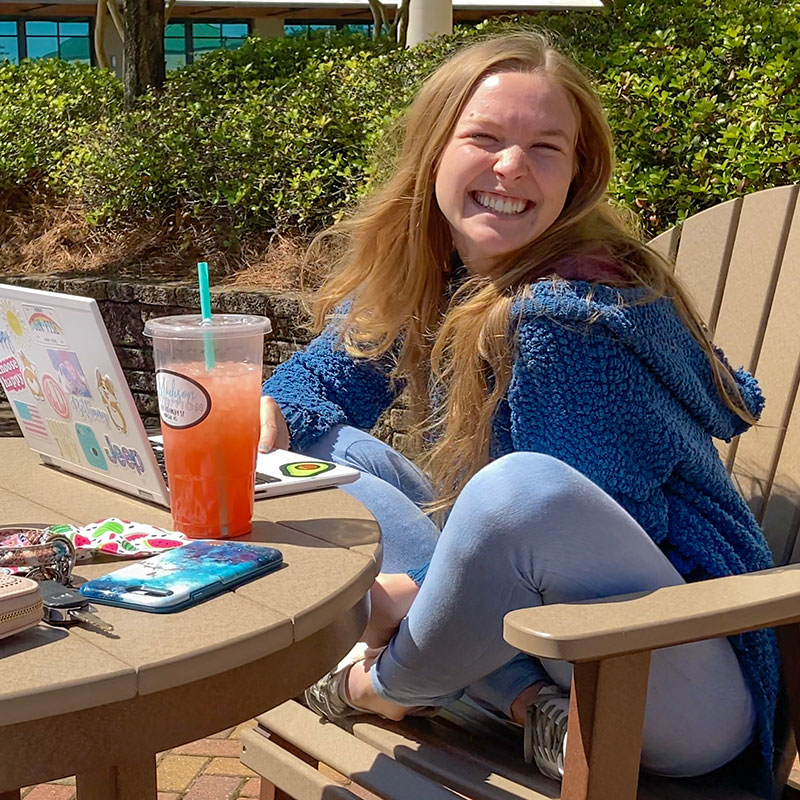 Pre-Nursing BS
An ACT Composite Score of 16 or higher is required for this program of study.
The curriculum below is a suggested guide for meeting possible prerequisites for admission into a Bachelor of Science degree in Nursing program. Students should consult their chosen transfer university. The curriculum below leads to an Associate of Arts Degree.
Health Sciences Pathway
Program Curriculum
ASSOCIATE OF ARTS
FIRST YEAR:
First Semester
English Composition I ENG 1113
College Algebra MAT 1313
General Biology I BIO 1134
General Psychology PSY 1513
General Chemistry I CHE 1214
Total 17 Hours
Second Semester
English Composition II ENG 1123
Nutrition BIO 1613
Microbiology BIO 2924
Human Growth & Development EPY 2533
Public Speaking I SPT/COM 1113
Total 16 Hours
SECOND YEAR:
First Semester
Anatomy & Physiology I BIO 2514
Introduction to Sociology SOC 2113
Computer Applications I CSC 1123 OR Computer Applications in Business & Industry BAD 2533
Fine Arts Elective (3)
History Elective (Continuous) (3)
Total 16 Hours
Second Semester
Anatomy & Physiology II BIO 2524
Marriage and Family SOC 2143
Literature Elective (3)
History Elective (Continuous) (3)
Business Statistics BAD 2323 OR Statistics MAT 2323
Total 16 Hours
Consult with your chosen transfer university/college to determine changes to this curriculum.

Students must complete all admissions requirements before transferring. All Schools of Nursing in the state of Mississippi have limited class sizes with competitive admission requirements. Students should start the application process early in their sophomore year.
Enrollment in a minimum of 15 hours each semester is recommended for eligibility for state aid, institutional scholarships, and the tuition break.