Parade of Beauties
The 2023 Beauty Review will be held on the Goodman campus of Holmes Community College on March 7th. There will be a mandatory practice on March 6th.
Beauty Review will consist of the following:
A three minute off-stage interview will take place on the Goodman Campus the day of the Beauty Review. Contestant numbers and Interview times will be assigned once eligibility has been verified.
On-stage formal gown beauty and poise competition
It is highly encouraged that students verify eligibility before rental or purchase of a dress.
A talent piece is not required for Beauty Review.
Participation requirements:
Must be a full-time student
Have at least a "C" average on any previous work
Submit three 3.5×5 printed pictures to your campus Student Activities Coordinator once verified. Pictures do not have to be professional headshots. These pictures will be used for the "Most Photogenic" award.
Must attend practice on March 6th at 3:30pm on the Goodman campus.
Students with a disciplinary record are not eligible to compete.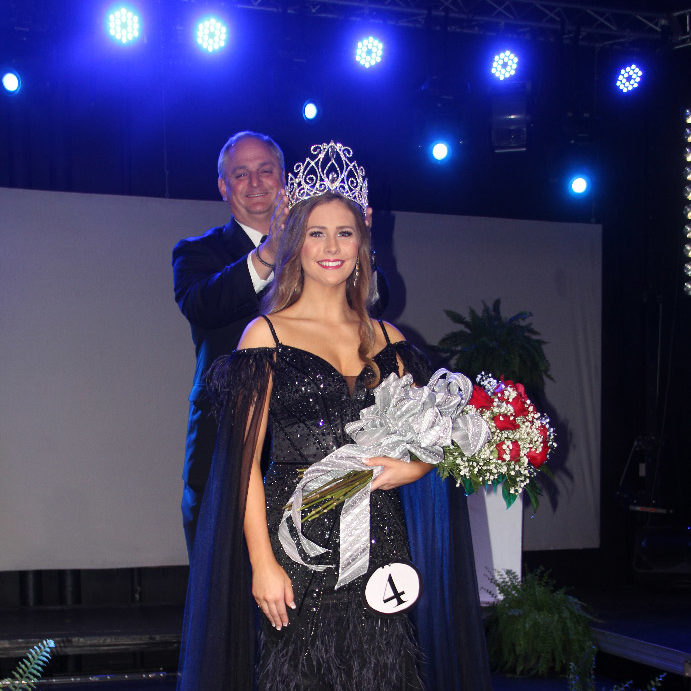 ---
Once application is received, students will be notified confirming eligibility through the MyHolmes email system.
---
Please contact the Student Activities Coordinator on your campus for questions.
Tina Boyette
Goodman Campus
Director of Student Activities
Lorance Student Center
(662) 472-9003
tboyette@holmescc.edu
Haley DeNoon
Grenada Campus
Coordinator of Student Activities
Main Building, Trek Center
(662) 227-2324
hdenoon@holmescc.edu
Amanda Lindsey
Ridgeland Campus
Coordinator of Student Activities
Ridgeland Hall, Recruiting Center
(601) 605-3320
alindsey@holmescc.edu