Attala Center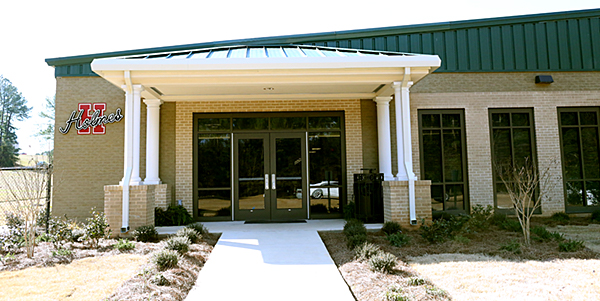 The Attala Center is a modern education facility which is approximately 75,000 square feet. It is located at 620 West Jefferson Street – less than a mile from Kosciusko's historic downtown square.
The center offers a wide range of academic courses that are transferable to four-year institutions, as well as, noncredit courses designed to meet the needs and interests of the area. In addition to academic and workforce offerings, The Attala Center will be home to several career and technical programs that culminate in technical certificates, advanced technical certificates or Associate of Applied Science degrees. The center, in conjunction with business and industry, coordinate workforce programs to meet their individual training needs.
The coordination of the College's Adult Basic Education and GED preparation classes are also housed at The Attala Center. These classes are held at a variety of locations throughout the nine county Holmes' district to enable students to meet the admission requirements for the college and employment. The center further serves as a meeting place for a variety of workshops, seminars and conferences.