Yazoo Center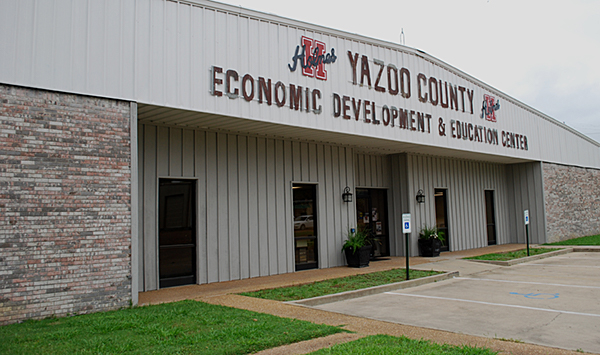 The Yazoo Center is an educational facility comprised of classroom and computer lab space located in the Yazoo Economic Development and Education Center. It is located at 637 East 15th Street in Yazoo City – gateway to The Delta.
The center offers academic courses that are transferable to four-year institutions, as well as, noncredit courses designed to meet the needs and interests of the area. The center, in conjunction with business and industry, coordinate workforce programs to meet their individual training needs.
The center further serves as a meeting place for a variety of county agencies, as well as, workshops and seminars.