Mobile App
Ellucian GO!
What can I do with this app?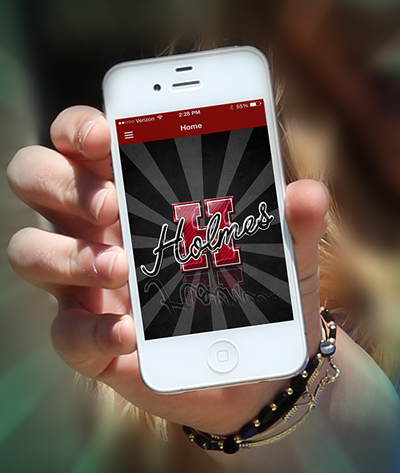 Register for classes with your phone
Review your courses
Access Canvas
Check your grades
Receive notifications
Search the Faculty Directory
Find Events
Get Important Numbers
Look at Maps of campuses
Sounds good. How do I get it?
Select the correct link below and it will take you directly to the app in the store. By the way, it's FREE.
Or search for "Ellucian Go" in your app store.
Free I like, but why is it called "Ellucian Go"?
"Ellucian Go" powers some of the largest colleges and universities in the world. They are the provider of higher education software.
Downloaded it.. Now what?
You need to select Holmes Community College. Click on "Switch School" and search for "Holmes".
That was easy. I'm guessing my Login is the same as MyHolmes.
Yes. Your username and password are the same as MyHolmes.