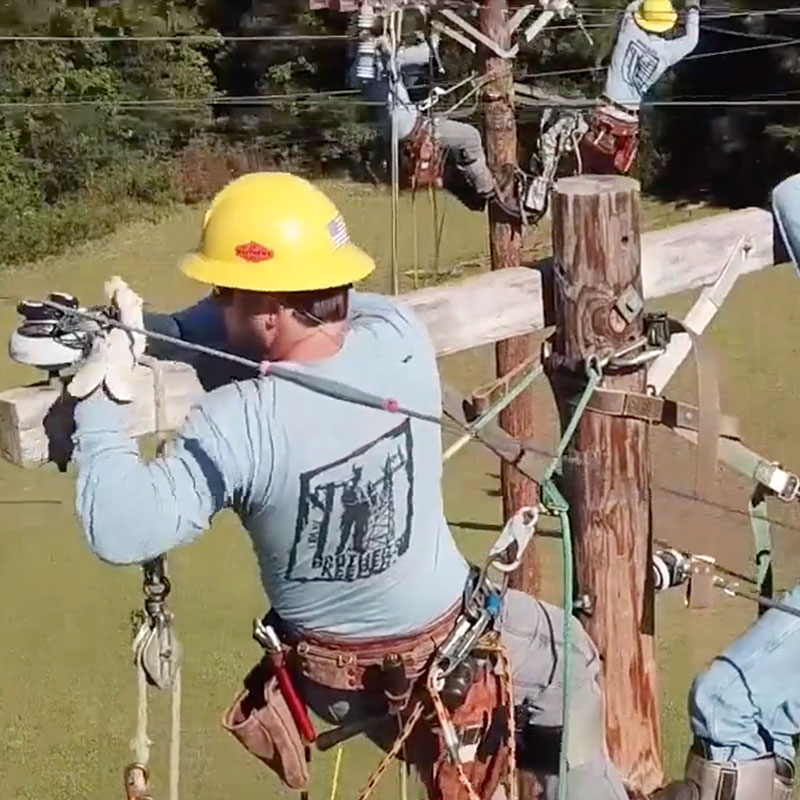 Workforce Training & Adult Education
Get trained
Workforce training is designed to provide contract training in a non-credit format for individuals and businesses. Courses are designed to meet specific training requirements of the company or the organization. This training may be in one or more of the following areas:
training for workers on new equipment or processes.
retraining for workers who must move to other positions within the firm/company.
training for workers to advance to higher positions.
and/or training in the basic skill areas for employees to become more effective and efficient.
Online & CEU
Workforce offers a wide range of highly interactive non-college credit courses that you can take entirely over the Internet. All of our courses are led by expert instructors, many of whom are nationally known authors. Our online courses are affordable, fun, fast, convenient, and geared just for you. Please be advised that college credit is not given for ANY of these classes; however, CEUs are awarded (where applicable).
Assessments
Social Media
Ready to Work?
Click here for tips on searching for jobs and preparing for a job interview.