Meet Your Ambassadors
The Ambassador team is composed of 50 Holmes students who serve their campuses as tour guides and host/hostesses for special campus and community events. These students are selected through an interview process and participate in a fun Bulldog Nation "boot camp" and leadership workshops.
Goodman Campus
Bottom row left to right: Ariel Benson, Ayana Ware, Aailiyah Samson, Madison Pickett, Audrey Tate, Cadence Tiller, Livi Howell, Addie Burrell, Bayleigh Tate, Cameron Martin, Javia Brown.
Second Row: Gustavo Orduna, Clifton Goodloe, Madison Autry, Hayley Haffey, Kelsie Gilmore, Jewell Vandavere.
Third Row: Hayes Kyle, Trip Mayue, Scott Walters, Chase Langford, Justin Nunn, Pearce Edwards. Back Row: Jace Dean, Alex Arnold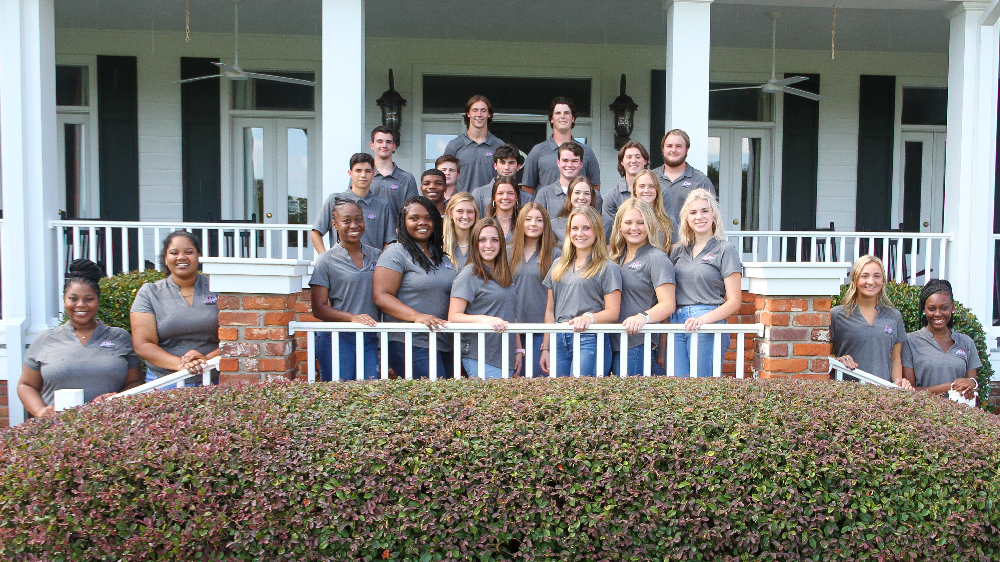 ---
Ridgeland Campus
Back: Payton Day, Elijah Hudson, Connor Jackson, Grace Goodloe, RJ Thompson, Morgan Kaminski, Jon Dylan Wilcher, Olivia Kaitlyn Brown, Kari Archer
Front: Chris Carter, Faith Austin, Bethany Biggers, Hannah Morris, Alexandria Cyrus, Anna Goodloe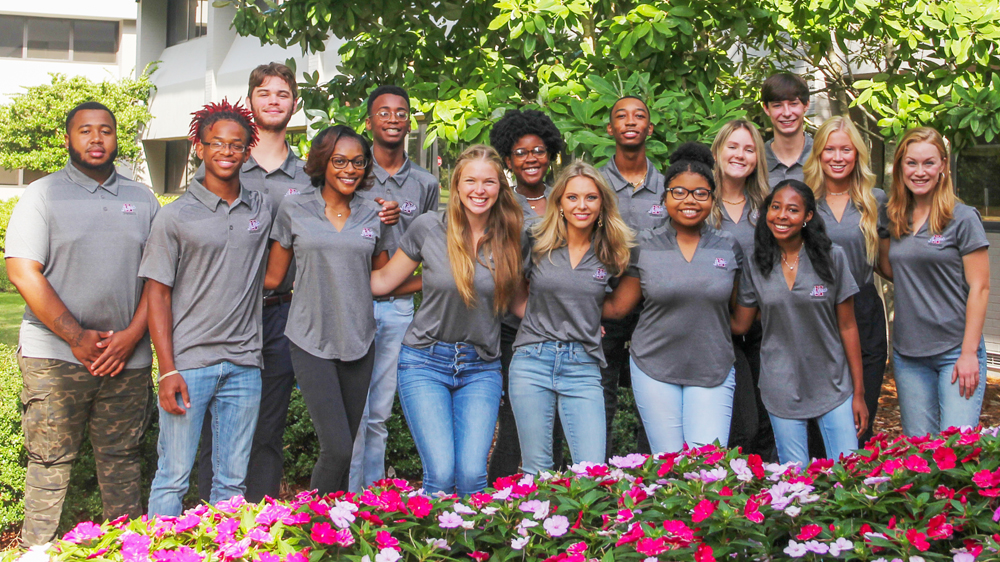 ---
Grenada Campus
Back row: Layney Goss, Tanner Vance, Kyle LaBarreare, Madison Mallett, Nick Johnson
Front row: Allyn-Claire Gant, Sarah Winters, Hannah Briscoe, Hope Avery, Marilois Ussery, Mia Bridges, Kayleigh Lindsey