Request a Tour
The best way to satisfy your curiosity about student life and learning at Holmes Community College is to visit one of our campuses. Find the campus you wish to attend below and get in touch with a recruiter via the online form under their name. With a Holmes Ambassador as your guide, the walking tour provides prospective students and their families opportunities to visit with instructors, see various programs and learn about campus life.
Tips on How to Make the Most of Your Tour
Choose a Location
Visiting a college campus helps you get a sense of what a college – and life at that college – is like. This can help you decide whether the college is right for you. When planning your campus visits, make sure to allow time to explore each college. While you're there, talk to as many people as possible. These can include college admission staff, professors and students. Take a look at the following checklist for some other things you can do while visiting.
---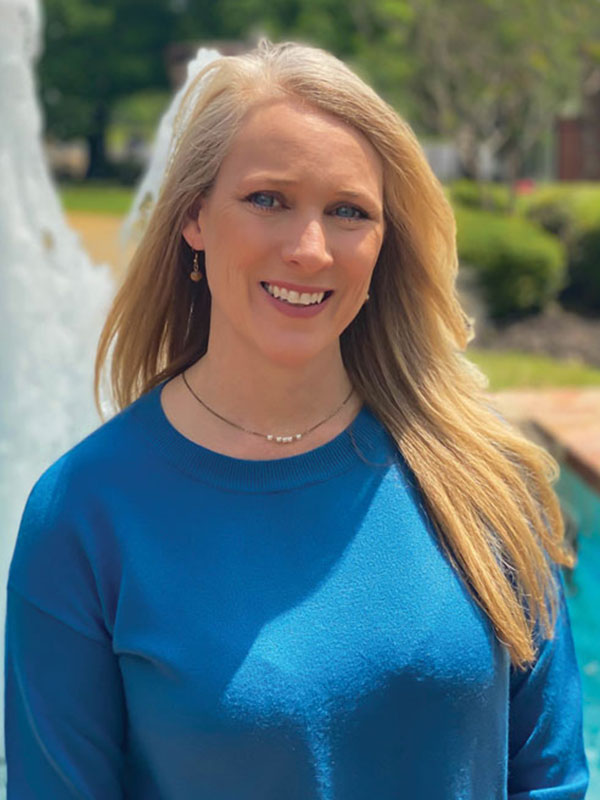 Leslie Spell
Goodman Campus
(662) 472-9055
lspell@holmescc.edu
Leslie Spell is a native of Lexington and is a Holmes Community College alum. She received a B.A. from Belhaven College in Psychology and a M.S. in Counseling from Jackson State University. Having a diverse educational background, Leslie has the credentials and ability to relate to students from different backgrounds and socioeconomic statuses. With 14 years experience at Holmes, Leslie acts as a recruiter, instructs a Leadership & Communication Skills Class, and supervises the Ambassador student recruiters. She serves as a liaison between business and industry leaders, recruiters, and university admissions counselors to ensure that Holmes Community College students and transfer students have ongoing knowledge for seamless transfer and job placement. She engages in professional growth including 5 national recruiting conferences, yearly state conferences, and webinars. When she is not preoccupied with local activities, Leslie spends time traveling, cooking, reading, and spending time with her family. Leslie makes her home in Goodman, with her beautiful daughter, Taylor, 16, and their dogs, Bealle and Blue.
---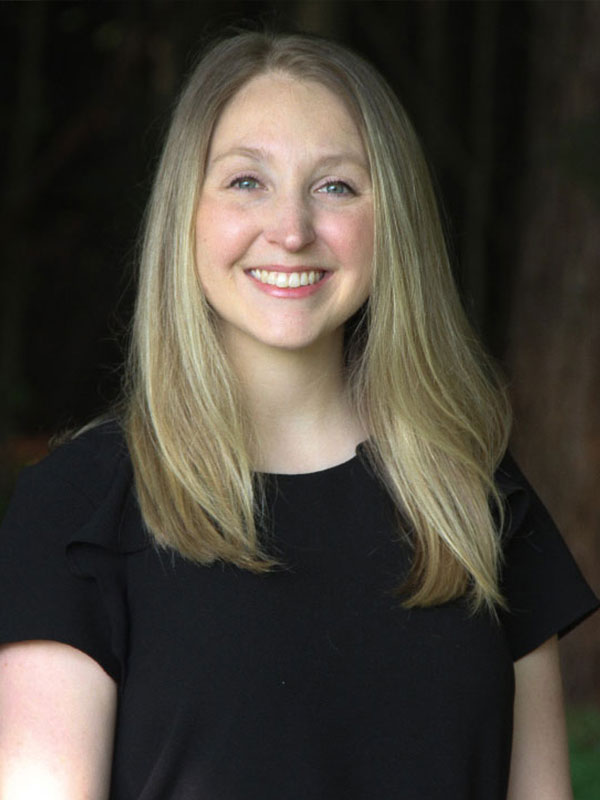 Haley DeNoon
Grenada Campus
(662) 227-2324
hdenoon@holmescc.edu
Holmes is a special place to me, as a Holmes Alumni. During my time as a student at Holmes, I was an Ambassador, Secretary of the Student Government Association, a member of the Baptist Student Union and manager for the tennis team. Being involved on campus opened up many doors and allowed me to explore so many opportunities. After attending Holmes, I earned my B.A. from Mississippi State University in Communications with a concentration in Public Relations. It is so exciting to return to Holmes as an employee and help the students achieve their goals. As Recruiter and Student Activities Coordinator , I hope to show our current students all that Holmes has to offer.
---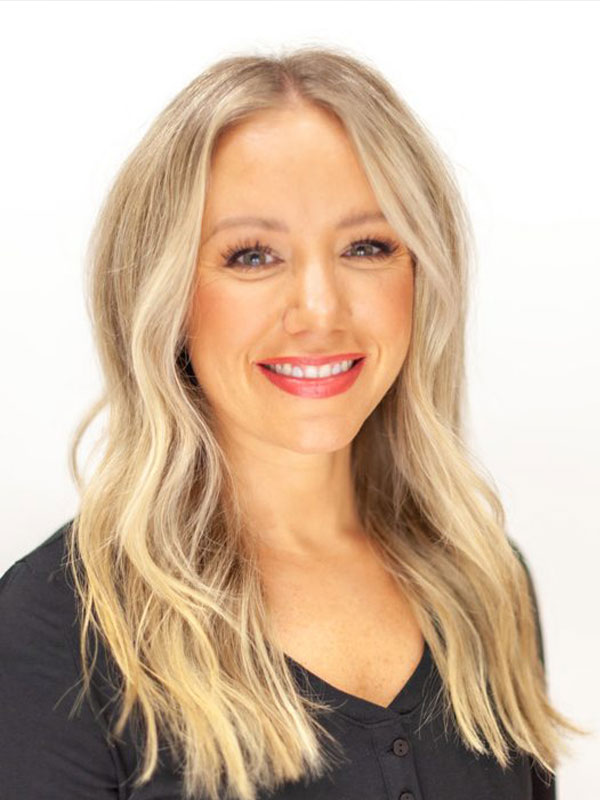 Amanda Lindsey
(601) 605-3320
alindsey@holmescc.edu
As a Holmes alum, Holmes holds a special place in my heart. Some of the most memorable experiences of my college career stemmed from getting involved in student organizations such as the Ambassador Team and getting to know the welcoming faculty and staff. Holmes was the stepping stone that allowed me to investigate and validate avenues that I wanted to pursue. As a recruiter for the college, I truly enjoy helping students make that same first step. This is one of the most significant decisions in your life. Whether you're a first time student or someone who wants to follow that dream that was put on hold – now is your time. Make the most of the opportunities that are waiting for you.