Intramural Sports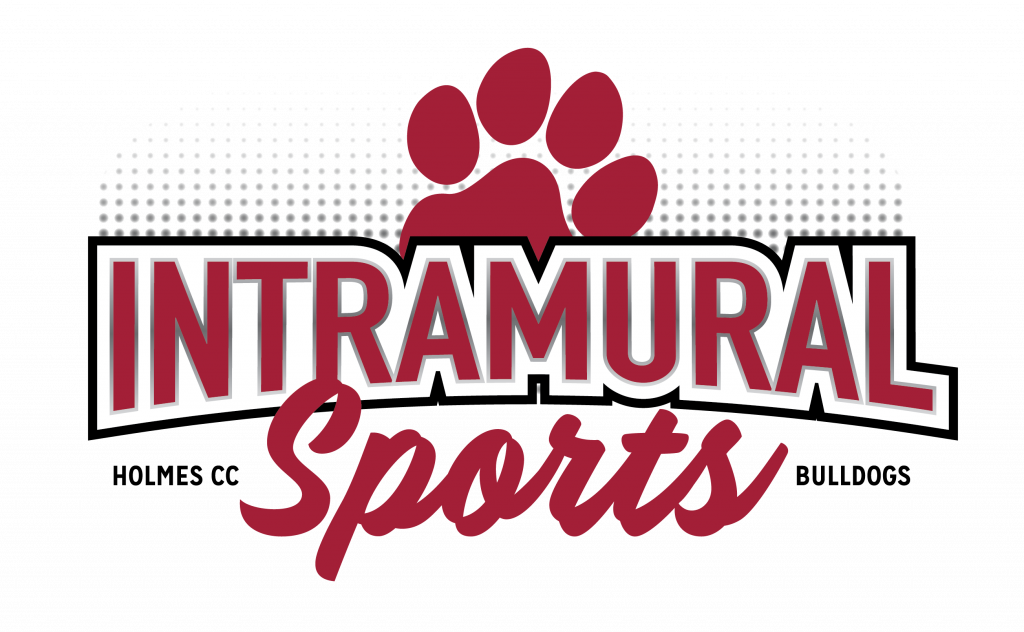 JOIN US FOR SOME FRIENDLY COMPETITION! If you enjoy sports, fellowship, fun, or meeting new friends, come participate in intramurals at Holmes! We offer a wide variety of activities for different ability and interest levels – "Something for Everyone". Get involved and develop a sense of community within the college.
We play all kinds of sports and games including Flag football, basketball, dodgeball, capture the flag, tennis, and more! Have an idea for an activity? Let us know!

Sign up for Intramural sports below, or use the imleagues app on your phone. It's easy and Free!
NEXT GAMES:
Goodman
Jan. 24 – Tennis & Pickleball @ 6 (Tennis Courts – Goodman)
Jan. 25 – Soccer Game @ 6 (Band Field – Goodman)
Jan. 31 – Spikeball Tournament @ 6 (IM Leagues sign-up) Beach Volleyball Court – Goodman
Feb. 1 – Wiffleball @ 6 (Band Field – Goodman)
Feb. 7 – Flag Football @ 6 (Football Field)
Feb. 8 – Ultimate Frisbee @ 6 (Football Field)
Feb. 14 – Flag Football @ 6 (Football Field)
Feb. 15 – Kickball @ 6 (Football Field)
Feb. 20 – Beach Volleyball & Spikeball @ 6 (Beach Volleyball Court)
Feb. 22 – Soccer @ 6 (Football Field)
Feb. 27 – Baseball Tournament @ 6:30 (IM Leagues) Coliseum
Feb. 28 – Flag Football @ 6 (Football Field)
March 1 – Wiffleball @ 6 (Football Field)
Ridgeland
Jan. 26 – 3v3 Basketball from 12-3 (IM Leagues sign-up) Sunnybrook Gym – Ridgeland
*Important – to enter Sunnybrook's campus, you must have your HolmesCC Student ID*
Feb. 9 – 3v3 Basketball from 12-3 (IM Leagues sign-up) Sunnybrook Gym – Ridgeland
*Important – to enter Sunnybrook's campus, you must have your HolmesCC Student ID*
Feb 21 – Flag Football League – 12-1:30 (Practice Soccer Field)
Mar 7 – Flag Football League – 12-1:30 (Practice Soccer Field)
Mar 23 – Flag Football League – 12-1:30 (Practice Soccer Field)
Apr 12 – TBD
Apr 26 – TBD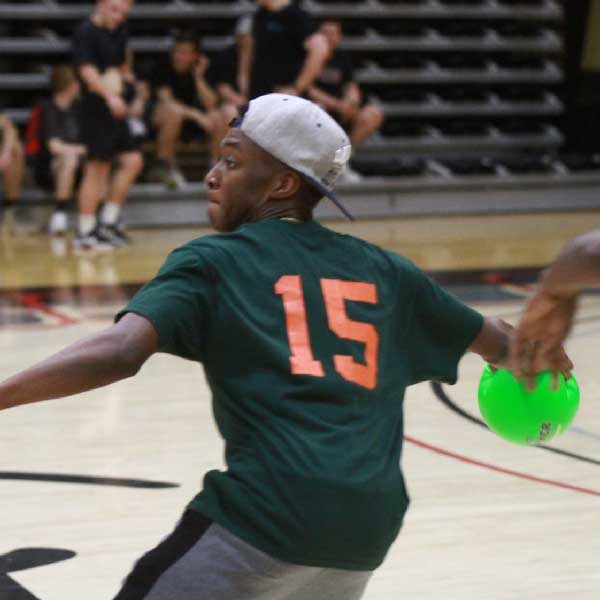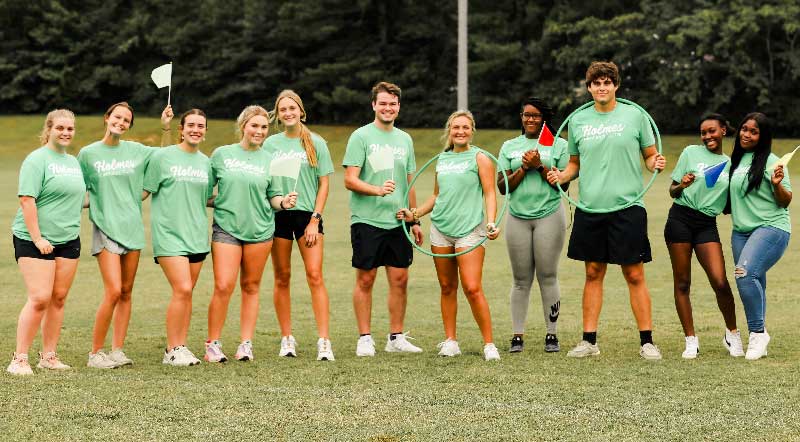 ---
Intramurals Director:
Sidney Kimble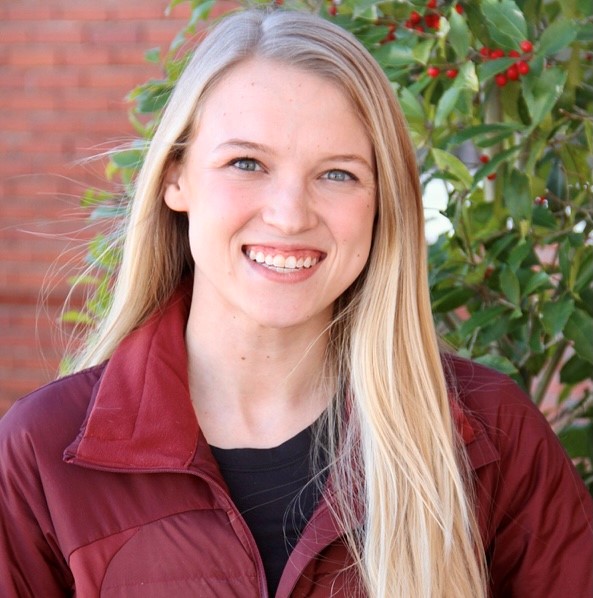 Coordinator of Fitness Center & Intramural Sports
Holmes Community College
Email: skimble@holmescc.edu
Phone: (662) 472-9169