History & Political Science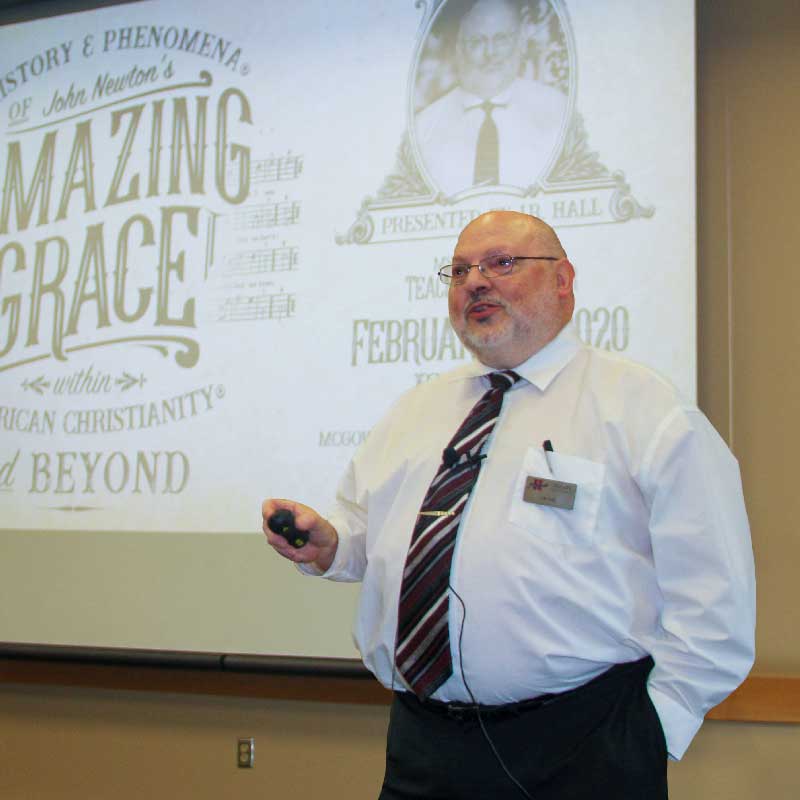 Have you ever considered traveling to far off places like Europe, Egypt, or Japan, but do not have the resources to do so? You're in luck! The History and Political Science Division offers courses that transport you to exotic locations without leaving the state of Mississippi. Maybe you fancy yourself a budding politician or future government worker. Come take a Political Science course. If this is not what you're looking for, we can also help you get closer to paradise by taking one of our many philosophy and religion courses.
MISSION
History and Political Science at Holmes Community College has a diverse, well-qualified, and dedicated faculty located district-wide. We seek to provide a learning environment that promotes the development of informed, broad-minded, responsible, and ethical citizens. Faculty are committed both to the incorporation of the most recent scholarship in their disciplines and to bringing the latest technology to classroom instruction. Academic courses are offered that, when transferred, meet university core requirements in History, Philosophy, and Political Science.
---
PATHWAYS
---
CAREER CHOICES
History
A history major opens up a variety of career options to include teaching at all levels of instruction, from primary and secondary education to tenured professorship at a major university. Pre-Law and Pre-Medicine majors are often encouraged to adopt history as a minor, and both law and medical schools respond favorably to applicants who show a solid grounding in these and other social sciences.
Outside the ranks of teaching, history majors can find a number of jobs in government employment – virtually every Federal agency of any size has a historical section, as do all branches of the Armed Services, Foreign Service and other government agencies on the state and local levels. In the business world, history majors, with their writing skills and talent for analysis, have a competitive edge in hiring decisions.
See also:
Political Science
Political Science has traditionally been regarded as the major of choice for those seeking a public office or job in the legal profession. It also serves as a superb training ground for those interested in journalism, and is the gateway of choice to prepare one for a position in federal or state government or law enforcement. Teaching is an option as well, with possibilities for employment at all levels from primary and secondary education to university and graduate school.
See also:
---
CONTACT
Laura Canard
Chair for History & Political Science
Madison Hall – Office 105B
Ridgeland Campus
lcanard@holmescc.edu
(601) 605-3398
---
MEET OUR INSTRUCTORS
Caroline Barton
History
Virtual/
Goodman Campus
cbarton@holmescc.edu
(769) 218-9108
Laura Canard
History & Political Science
Madison Hall – Office 105B
Ridgeland Campus
lcanard@holmescc.edu
(601) 605-3398
John Robert Hall
History, Religion, and Philosophy
Ridgeland Hall – Office 106A
Ridgeland Campus
jhall@holmescc.edu
(601) 605-3372
Amanda Kay Kelly
History & Political Science
Ridgeland Hall – Office 108A
Ridgeland Campus
akkelly@holmescc.edu
(601) 605-3318
Jay Wilson
History
Main Building – Office 109A
Grenada Campus
jwilson@holmescc.edu
(662) 227-2359
Charles Wood
History
Social Science Building – Office 5
Goodman Campus
cwood@holmescc.edu
(662) 472-9054