General College Pathway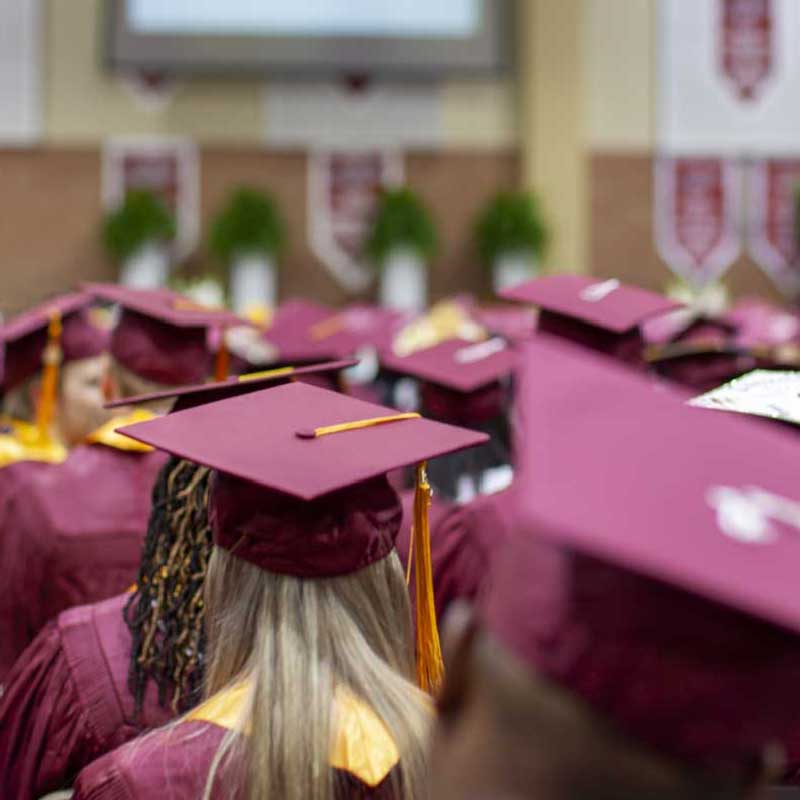 As a high school or college student, you may still be discovering a lot about who you are and what you want to do for the rest of your life. So, what you originally thought was right for you may not be what you do long-term. In fact, it is normal for college students to change their majors several times during their college years. However, with that said, it is recommended that you select a program of study by the second semester of your freshman year. Doing so will give you a guide of the courses that you need to take to transfer to a university in a particular major.
The Academic Pathway, General College Studies, is a pathway that you could choose if you are undecided about your program of study. Following this program will allow graduation with an Associate of Arts degree. A student may select another program of study at any time during his/her enrollment at Holmes.
General College Pathway Program