Re-routing your STEM Pathway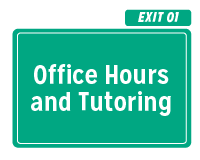 Need to improve your grade in a STEM class? All faculty have office hours. Email your instructor to see when you can stop by for help.
Can't make your instructor's office hours? Try tutoring. Here are the tutoring options at Holmes:
NetTutor (requires Canvas login) is available to all students
STEM Tutoring – Contact Mrs. Angela Miles at amiles@holmescc.edu (Goodman campus) or Dr. Antoine Gates at agates@holmescc.edu (Ridgeland campus) to inquire about tutoring on campus.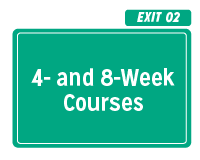 Want to re-take a class but not get behind? Think about 4- and 8-week classes.
Click on this link to see which courses are offered this semester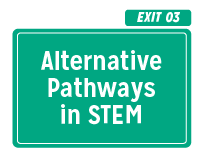 There's a path for you in STEM. Let us help you find it.
Learn about various STEM and health-related careers: On the Library tab, scroll to Occupational Materials (requires Holmes login)
Needing to switch to a different STEM pathway, try these
Major HCC STEM Pathways (Programs)
Alternative Pathways
Pre-Medical
Pre-Physician Assistant/ Associate
Pre-Nursing
Pre-Occupational Therapy
Occupational Therapy Assistant (Ridgeland)
Pre-Physical Therapy
Physical Therapy Assistant (Grenada)
Pre-Dental
Pre-Dental Hygiene
Engineering and Computer Science
Architectural Engineering Technology
Drafting & Design Technology
Computer Programming (Apple/ Swift Coding)
Pre-Nursing (BSN)
Pre-Nursing (ADN)
Practical Nursing
Health Care Assistant
Surgical Technology
EMS/ EMT
Pre-Pharmacy
Pharmacy Technician
(earn your AA degree while completing certification)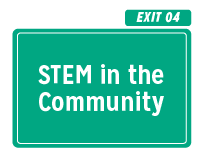 Need a mentor, job, or shadowing experience to see which STEM career fits you best?
Here's a list of community members who want to see you in STEM: Career Resources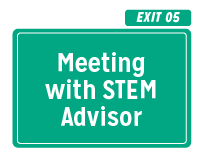 Still not sure if a STEM career is for you?
Schedule a real-time (face-to-face or virtual) visit with a STEM advisor here