Health Care Assistant
The Health Care Assistant Program prepares the individual to assist in providing health care as a member of the health care team under the direction of a health-care professional. This curriculum references standards based on the State of Mississippi Nurse Aide Candidate Handbook Exam Content Outline. Graduates of the one-semester program will be awarded the Certificate of Health Care Assistant. Students who complete the program may qualify for employment as Homemakers, Nurse Assistants, Long-Term Care Aides, or Home Health Aides in the Mississippi health care industry.
The Health Care Assistant Program is one semester-long and successful completion results in a Career Certificate. Participants also have the option of taking a Phlebotomy course.
---
The Health Care Assistant program does not require a separate application from the Holmes admission application. To enroll, in the program, follow these steps:
Review the Admission Requirements for this program.
Choose Health Care Assistant as your Pathway in the Holmes application process or request to Change your Pathway in My Holmes if you are already a current student.
Request Advising/Alternate PIN within My Holmes.
Once you have been advised and received your PIN, add the Health Care Assistant classes as advised in Create/Change My Schedule in My Holmes.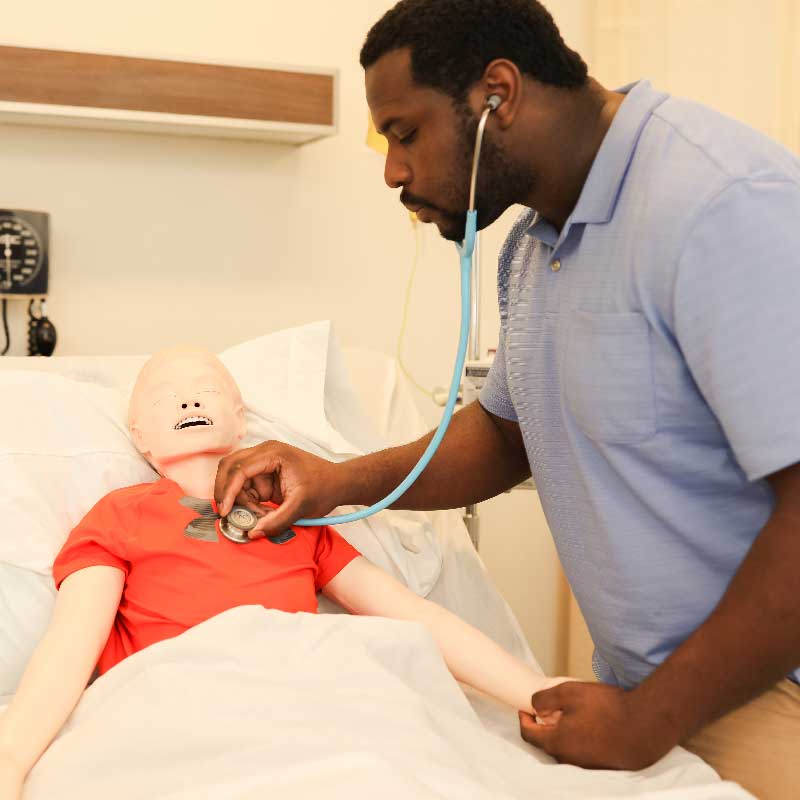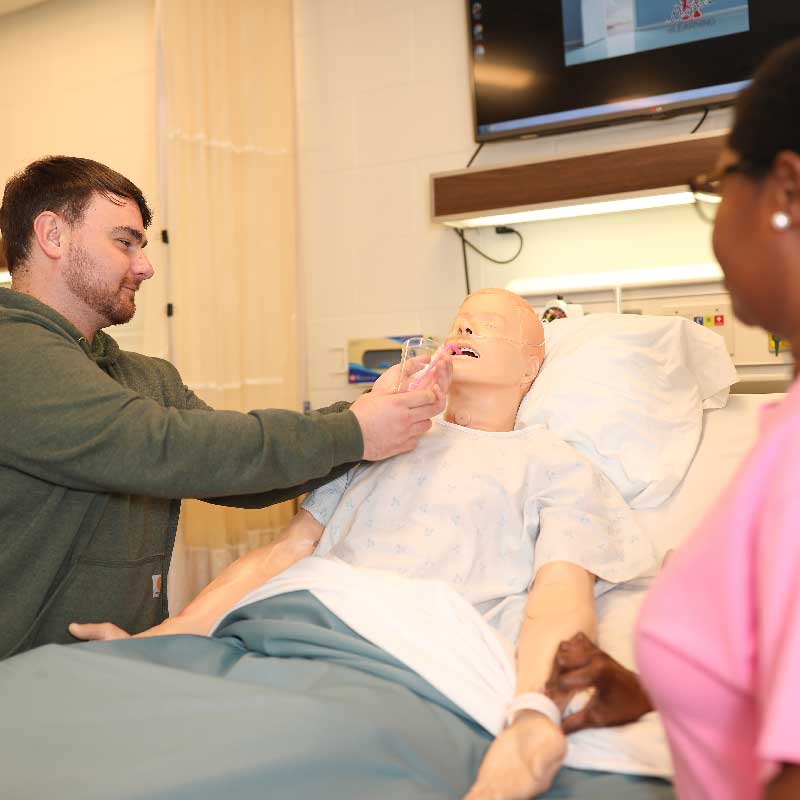 ---
Contacts
Leslie Spell
Career-Technical Counselor
Goodman Campus
M.R. Thorne Building
(662) 472-9098
lspell@holmescc.edu
Jovonna Parker
Career-Technical Counselor
Ridgeland Campus
Ridgeland Hall
(601) 605-3355
jparker@holmescc.edu