Conservation Law Enforcement Technology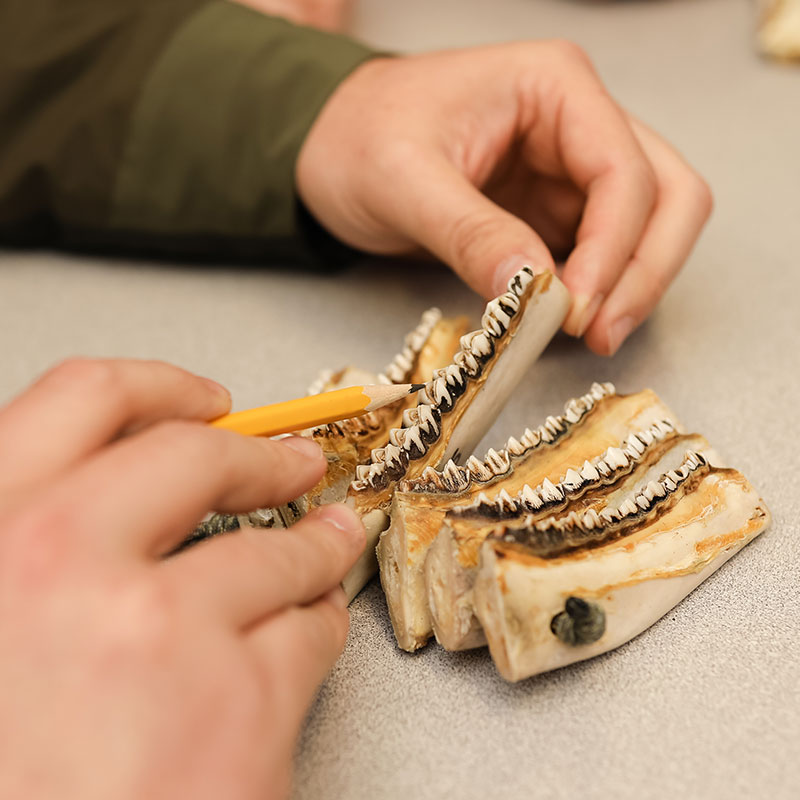 Mission
The Conservation Law Enforcement Technology Department will provide educational preparation for employment in forestry-related technologies, which will prepare the student for productive employment, as well as to provide opportunities for lifelong learning.
---
What to Expect – Conservation Law Enforcement Technology
Program participants will receive in-the-field experience and training. Most classes meet only once a week, and students typically take two of the classes a semester. Since our classes only meet once a week, they typically last for most of the morning. This allows enough time for students to view various locations in a day. Our students visit a variety of sites such as State Wildlife Management Areas (WMAs), National Wildlife Refuges, National Forest, Army Corp of Engineers property, industrial lands as wells as a variety of non-industrial private property. This vast assortment of sites allows our students to see forest and wildlife management across an array of landowners, agencies, and objectives.
---
Meet our Instructor
James Floyd
jafloyd@holmescc.edu
(662) 227-2336
Industrial Technology Complex (ITC)