Massage Therapy
Please note that "Enroll Now" from the top of this page is for application to the college, not to this program.
The Massage Therapy program is designed to prepare students for careers as professional massage therapists. The curriculum prepares students to develop knowledge and skills for practicing massage therapy. Core courses emphasize massage therapy principles, ethics, business application, pathology, anatomy and physiology, technique modalities, and kinesiology.
Graduates of the program can earn a Technical Certificate upon completion of Massage Therapy technical courses. The Associate of Applied Science Degree in Massage Therapy will be awarded upon successful completion of the entire curriculum including academic core classes.
The Bodywork Licensing Examination (MBLEx) is administered by the Federation of State Massage Therapy Boards (FSMTB), accepted by the Mississippi State Board of Massage Therapy (MSBMT). Students must pass the MBLEx in order to be a Licensed Massage Therapist within the state of Mississippi, as well as successful completion of the Mississippi State Law Examination (MSLE), administered by the MSBMT.
The one year, 720 hour Massage Therapy Program at Holmes Community College is approved and licensed by the Mississippi State Board of Massage Therapy (MSBMT), P.O. Box 20, Morton, MS 39117, 601.732.6038, under Temporary License #1912.
---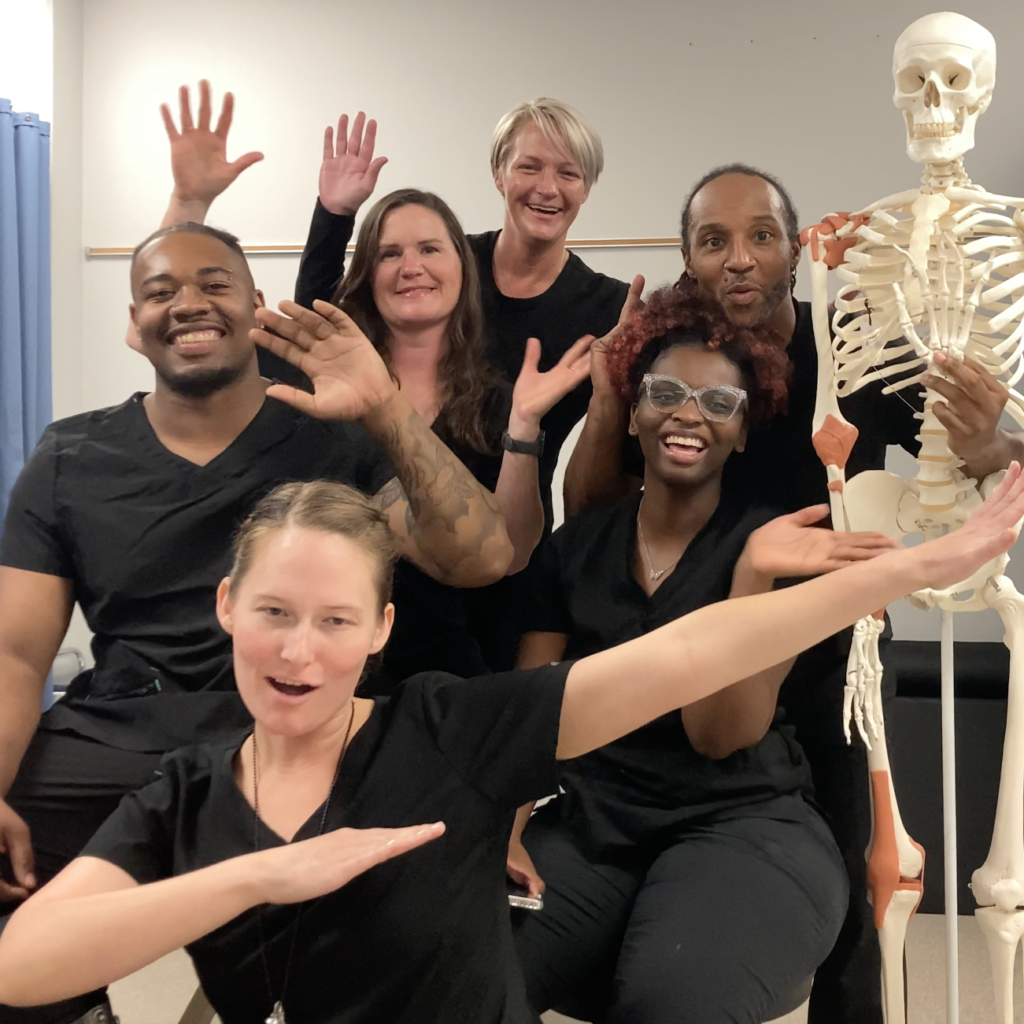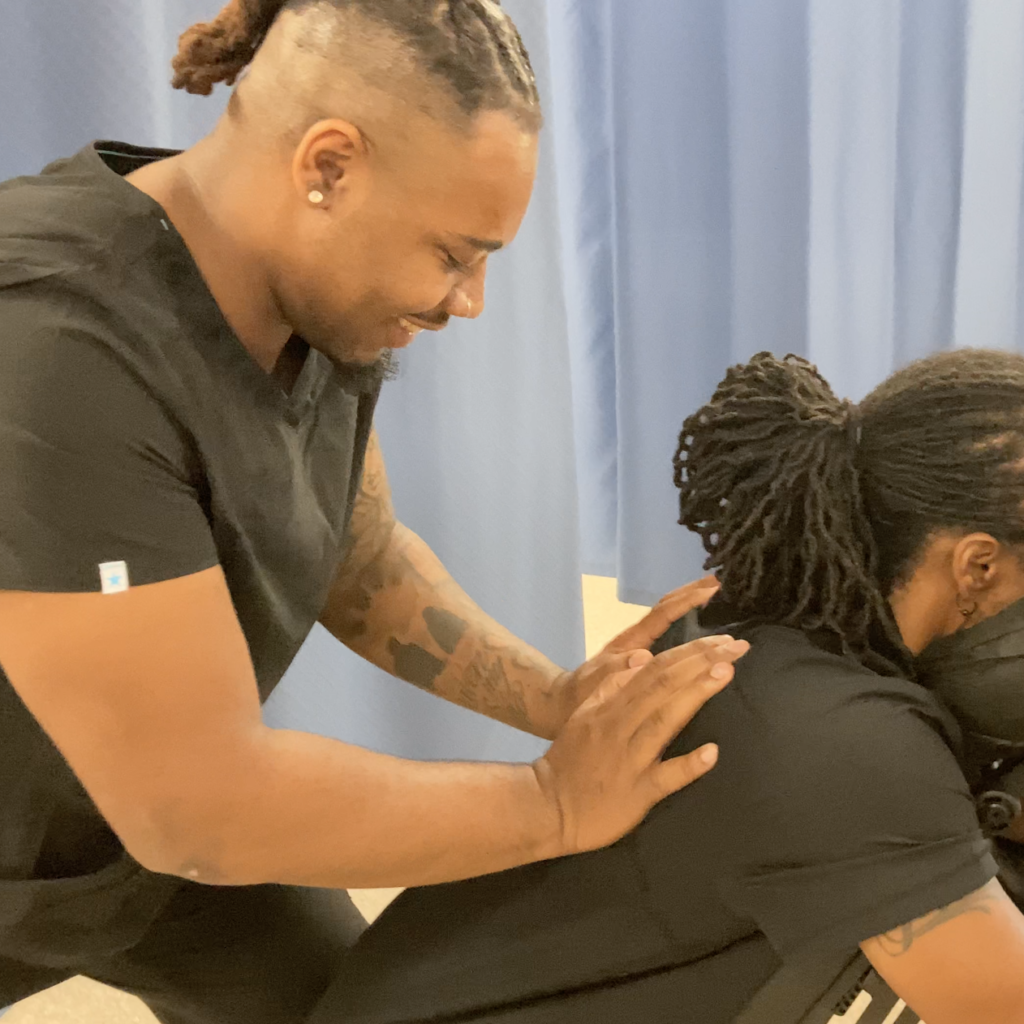 ---
Contact
Liz McLain
Instructor
Ridgeland Campus
Ridgeland Hall
(601) 605-3324
lmclain@holmescc.edu